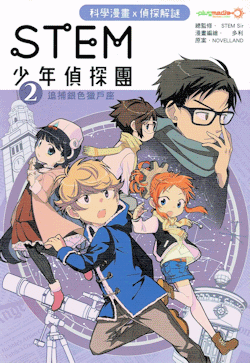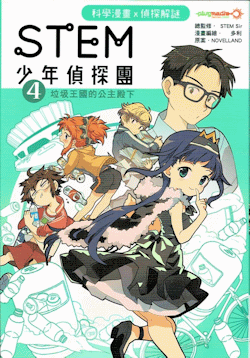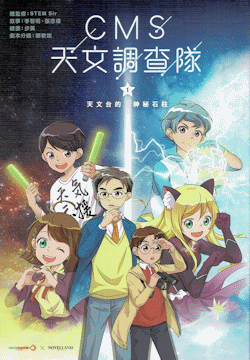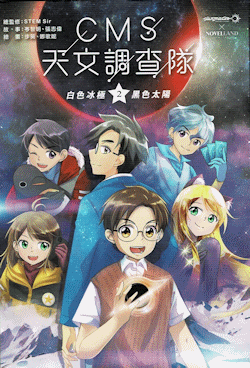 Welcome to Hong Kong Comic Shop !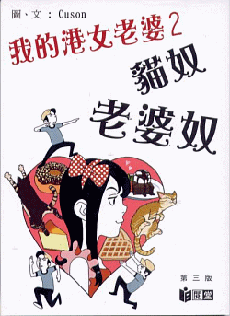 Shop Introduction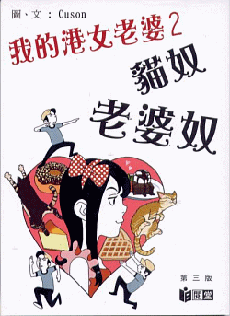 Welcome to the first Hong Kong comic specialty webshop in Japan 'Hong Kong Comic Shop'.

We started sailing into cyber ocean at May 21.2003 to introduce splendid and marvelous Hong Kong domestic comics

to Japanese 'MANGA' fans.

Sorry! This shop is only for Japan residents.

The items sold at our shop are to send only for customers in Japan.

Very sorry but we have no oversea services.

Catalogue pages you can browse only in Japanese.

If you living in Japan want to know more about our site but can't browse Japanese

or have little Japanese knowledge to make an order,

feel free to ask by e-mail.

We can reply in English, Japanese or Chinese(Big5 oe GB) !

e-mail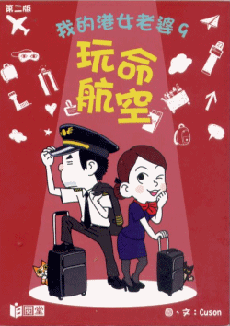 We are seeking for suppliers.

Since we started business at May 2003,so many Japanese customers are interested in our commodity and we succeeded to get a big deal.

For our better business in future, we are sincerely inviting new suppliers who can wholesale Hong Kong domestic comics.

We have bank accounts both in Japan(Bank of Tokyo Mitsubishi ) and HK(Hang Seng Bank) .With e-banking we can respond to your needs quickly even if you area foreign company.

If you have any interest, feel free to ask by e-mail!

e-mail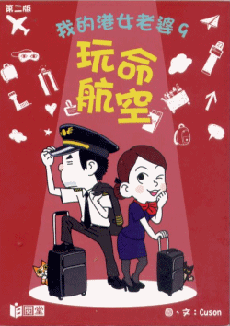 Shop Profile

Hong Kong Comic Shop (HongKong Manga-ten)

webmaster Matsuda Sakiko

address 2-34-19-102 Shakujiidai Nerima-ku Tokyo, 1770045 Japan

phone 81-3-5393-5478
FAX 81-3-5393-5478